Office

---

TALLER was founded in opposition to complacent design. We work in pursuit of a deliberate architecture. An architecture of intervention; an active architecture to advance the quality our collective built environment. Given the ubiquity of our built surroundings, this requires working at all scales with equal fervor: from interior remodels to large-scale developments. In an increasingly commoditized and segmented sector, this also requires that we expand our traditional understanding of the role of the Architect. As such, we bring together expertise in various areas of the building process, exploring alternative methods of practice to increase our impact across the entire value chain of project delivery.

We do not follow trends, nor do we aim to create them. We aim simply to change our built environment for the better by providing the best possible solutions to every project we take on. TALLER is a proudly Los Angeles based studio working at the intersection of architecture, design, and development.


Services
TALLER provides a broad range of services tailored to help you leverage our expertise in your own building projects, no matter what size or in what stage of development they may be. We are a full service architecture and design firm with a knack for development and project management. Reach out to us, let's chat about your project.



People

---
Luis Gil, AIA
Founder and Principal Architect

Luis is a California licensed architect (C37075) and a Lecturing Professor of Architecture at Cal Poly Pomona. He holds a Master of Design Studies degree concentrated in Real Estate Development from Harvard University, earned with distinction, and a Bachelor of Architecture degree, earned with honors, from Cal Poly Pomona.

He is a LA-native with experience with projects all over the world. Prior to founding TALLER, Luis held influential positions at several internationally renowned architecture and development firms. Notably with RE X Architecture in New York and with WE Architecture in Copenhagen he was a leading designer on a number of internationally renowned, award-winning projects. As a project manager with development firms such as Related he has overseen the development of over 500 multifamily units and a 100-key hotel with a combined budget of over $150mm.




Pearson Lord
Associate

Pearson was born and raised in Los Angeles and earned a bachelor's of architecture degree with honors from Cal Poly Pomona. As a student he won several awards, including Best in Show in the Cal Poly SLO Design Village competition and outstanding design awards from Cal Poly Pomona. Before joining our team, he worked on multi-million budget single family residences, commercial buildings for large companies, hospital offices, and hotel lobbies.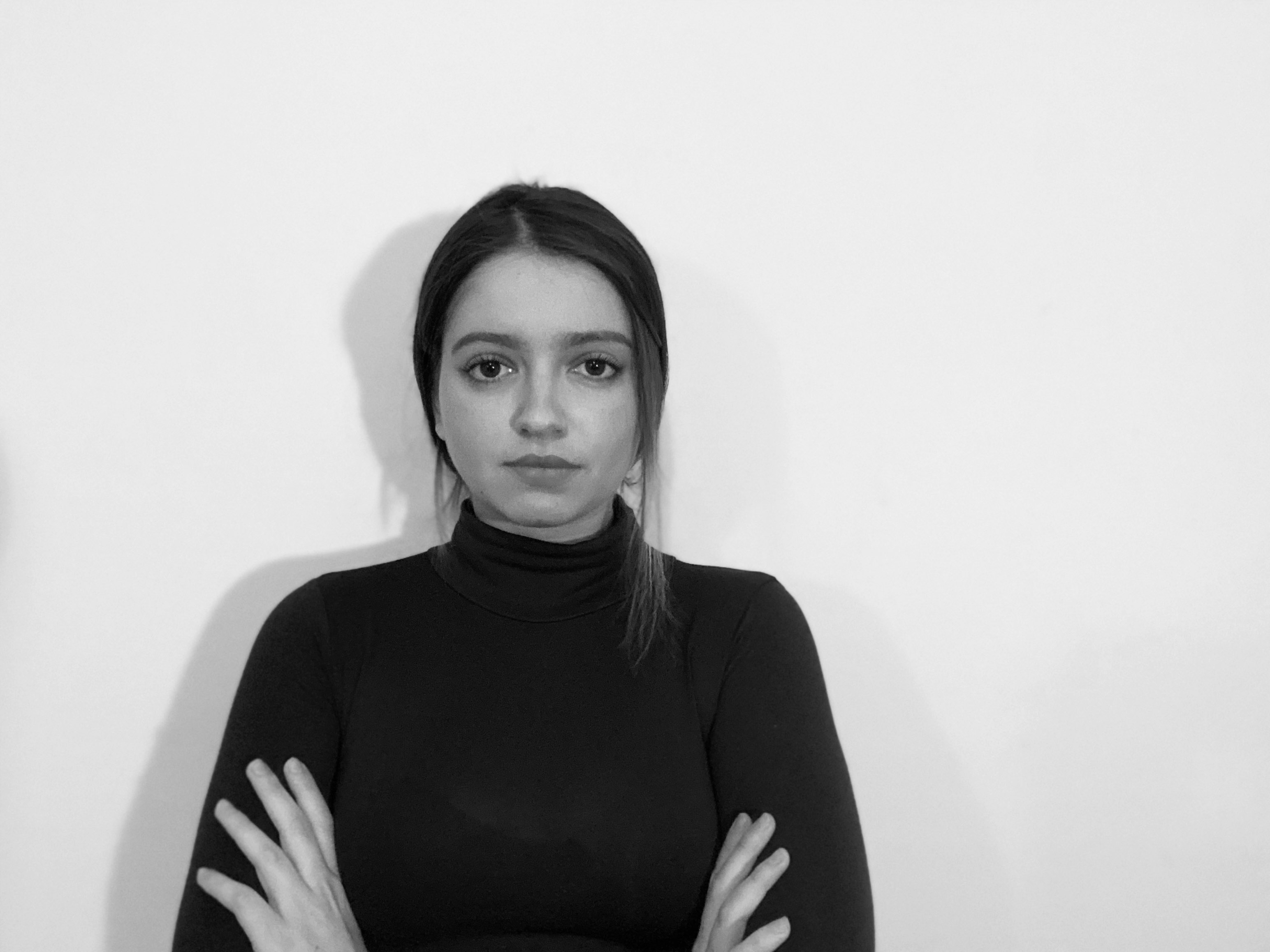 Kelly Bergin
Associate

Before joining Taller, Kelly worked designing luxury residences with award winning firms in the area. She holds a Bachelor of Archtiecture degree from Cal Poly Pomona where she was awarded Best in Show alongside Pearson for their work in the Design Village competition. She is an LA-native with a passion for design and our built environment.